handyman Joe
a full service handyman company
Repairs to remodels, we do it all!
13406 C Street
Omaha, NE 68144
402-916-1855
Brad Spencer, Operations Manager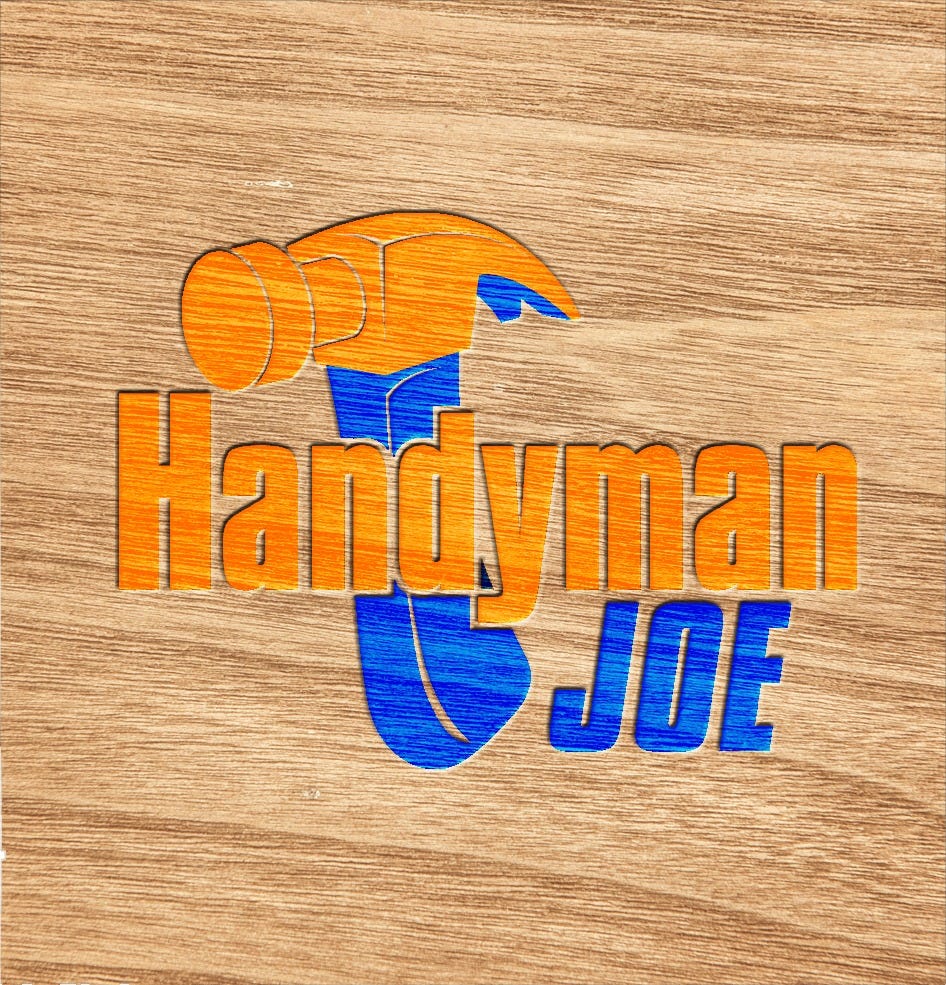 Responsible, Reliable, Respectful
Licensed & Insured
We're a licensed & insured general contractor operating in Nebraska & Iowa.
Scheduled Appointments
All of our appointments are scheduled for a specific time. No waiting or wondering.
Fixed Bids
Nearly all of our work is done on a fixed bid basis. Unless the scope of the project changes, the price doesn't change.
Warranty
We offer a one-year warranty on all of our workmanship so you never have to worry about the work we do.